CI/CD
Gitea Actions Announced in Preview
Another Tool Emerges!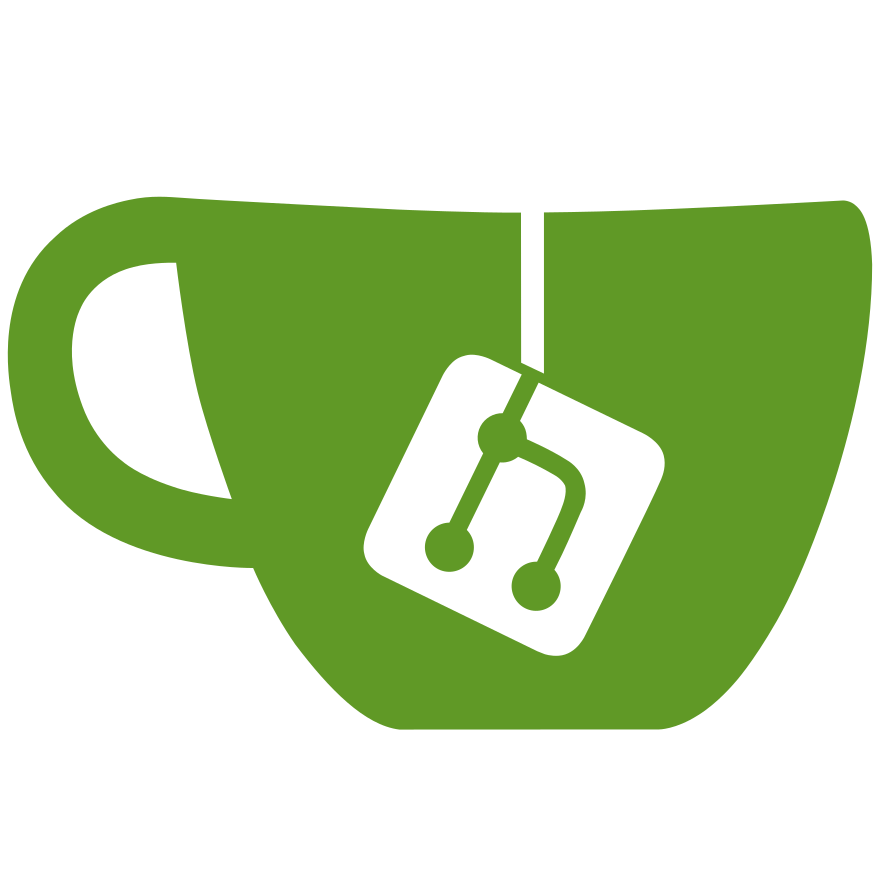 Just a quick post. While I use GitHub and GitLab professionally, I use Gitea personally to store my home experiments.
Imagine my surprise when I found out Gitea just released their own Actions CI solution! I'm excited to see more and more companies competing in the modern CI space and looking forward to the innovation that is ahead of all of them!